Release your potential

SG Training Services - your training provider in Norfolk, Cambridgeshire and Lincolnshire
Browse workplace training courses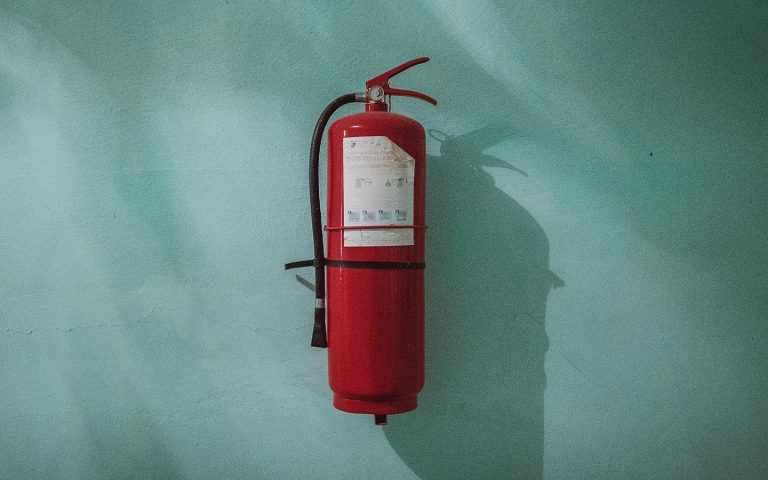 The course is an ideal introduction into fire safety awareness for employees and a strong basis for undertaking further fire…
With 30 years' experience in the emergency services, Sue wanted to pass on her knowledge and experience to others. Combined with a love and background in training, she created SG Training Services. Sue believes in releasing people's potential and with a calm, patient approach to the training she always achieves her aim together with humour and hands-on learning.
Sue understands and appreciates how difficult it can be to take time off away from work and with this in mind is flexible in a customers' training needs. Courses can take place in the home either face to face or if appropriate to the course, via zoom, they can also take place in the workplace or a local venue. Courses can be a full day or split over several sessions. Whatever your needs, Sue will work with you to achieve your aim.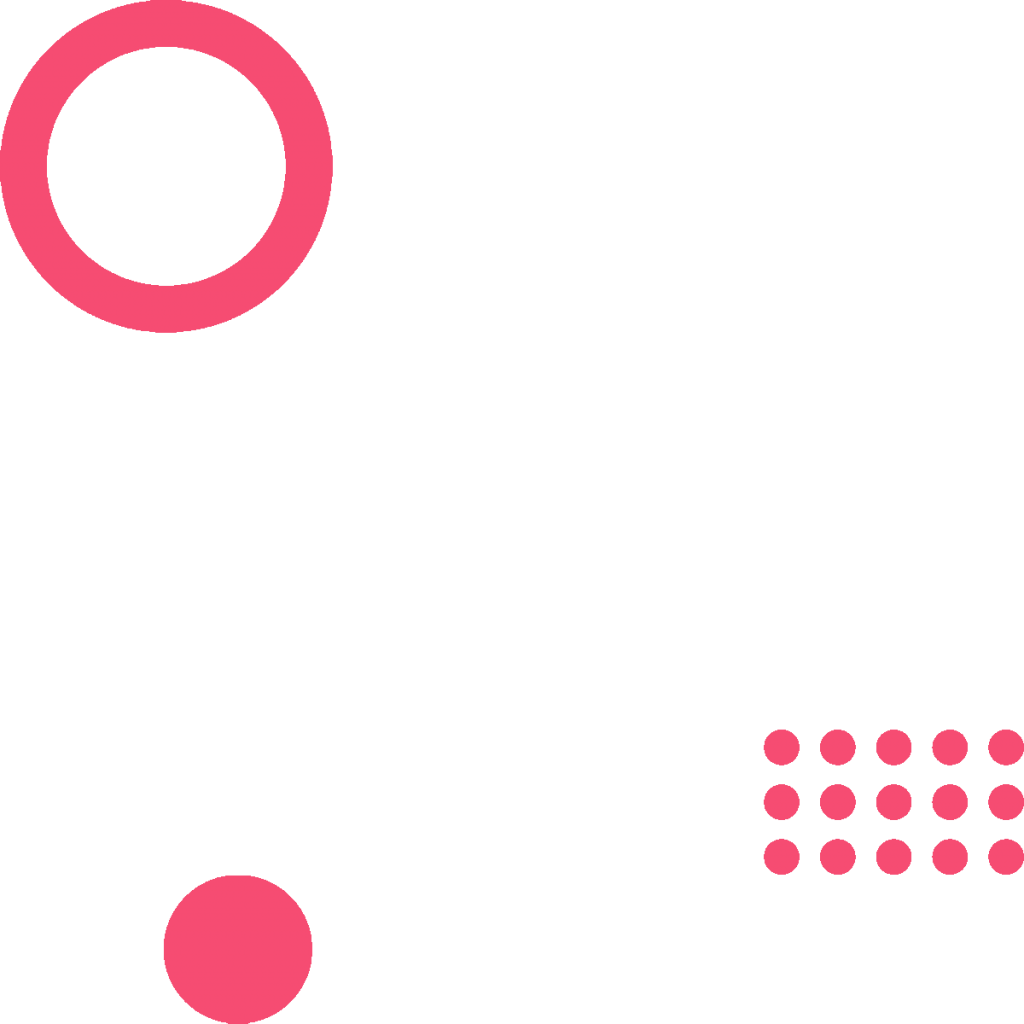 Interested in a training course? Contact Sue by filling in the form below and Sue will get back to you promptly.